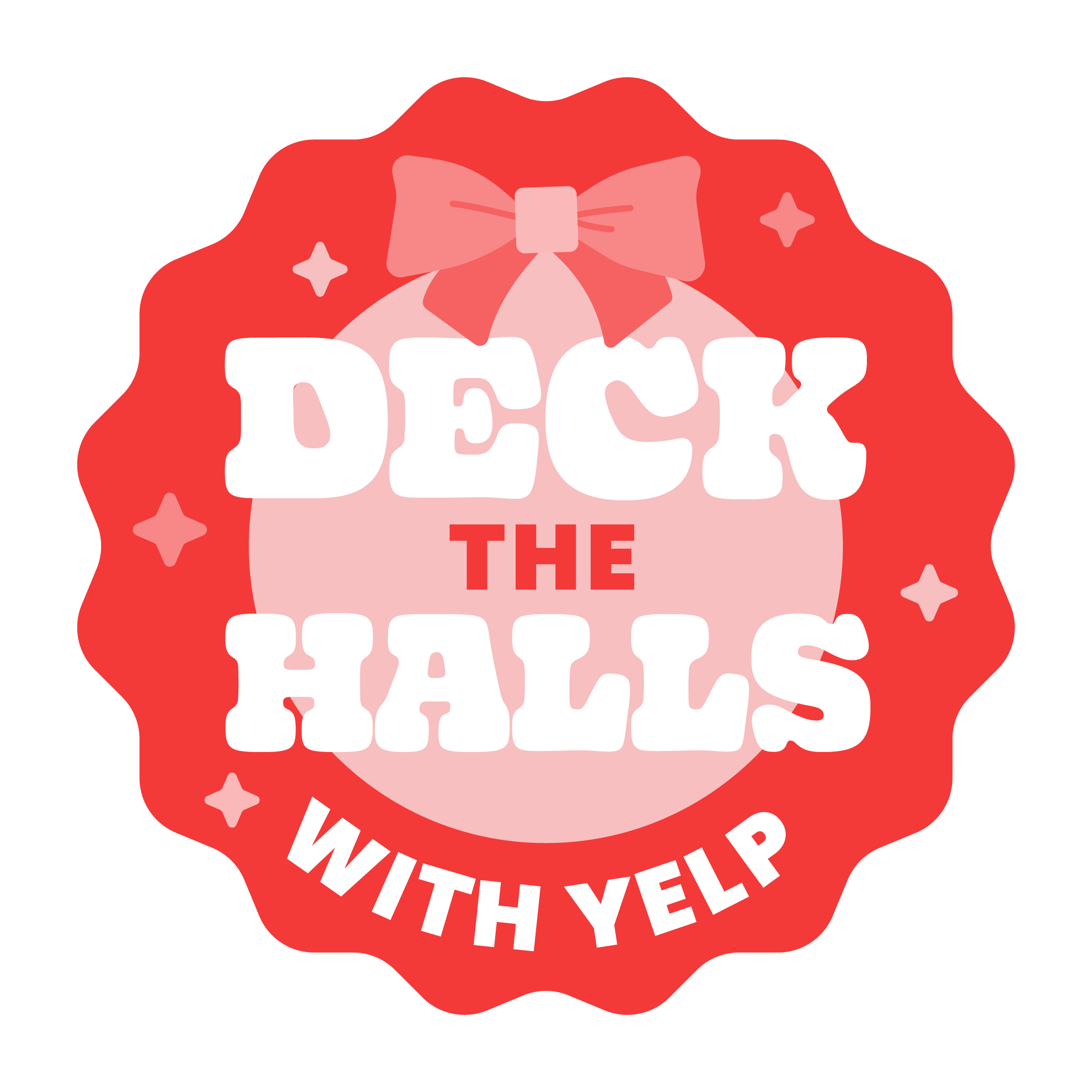 Deck the Halls with Yelp
Yelp, the company that connects people with great local businesses, is launching "Deck the Halls with Yelp," a holiday winterization fund to help small businesses in the area cover the costs of improvement projects needed to prepare for the winter season.

December 1 through December 17, Yelp users across Texas can nominate their favorite local businesses in Austin or San Antonio to receive funding for extreme weather preparations. As part of the $100,000 fund, Yelp will award $10,000 each to 10 beloved local businesses. The fund will help businesses with necessary maintenance or updates, like insulating pipes, weatherstripping and sealing, and preparing water heaters or backup generators, to stave off potential damage from future extreme weather.

See the Official Rules available here.
Sorry, submissions are closed!
What will the business win?
Ten (10) nominated businesses will receive $10,000 each to be used towards an improvement project for their small business to help prepare for the winter season.
How do I enter?
Entering a favorite local business for a chance for them to win is easy. Use the nomination form to nominate an eligible business in the Austin, San Antonio or surrounding areas. Answer a few quick questions about the business you wish to nominate.
Who is eligible?
Must have a free Yelp user account and live in the state of Texas to participate. Limit of one entry per household.
Businesses must be eligible for a listing on Yelp with 1-6 brick-and-mortar locations in Austin, TX, San Antonio, TX, and the surrounding areas, and be nominated by a Yelp user between 12:00 a.m. CST on December 1, 2021 and 11:59 p.m. CST on December 17, 2021.
See the Official Rules available here.